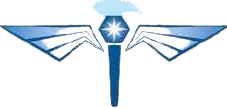 Devoted To Your Smile At All Times.
Quality Dental Care At A Fair & Reasonable Cost.
You will play an active role in your treatment and your voice heard when you have questions or concerns.  It is important to us that you are able to get the care that you deserve.